Welcome to Indigo Sky

Casino and Resort
Unrivaled Excitement and Luxury at Indigo Sky Casino & Resort
Welcome to Indigo Sky Casino, one of the premier Oklahoma casinos near Joplin, Missouri. Nestled in the heart of scenic landscapes, our casino offers an exhilarating gaming experience that will leave you captivated. With a vast array of thrilling games and state-of-the-art facilities, we bring the excitement of Las Vegas right to your doorstep. Indulge in the electrifying atmosphere as you try your luck at our diverse range of slot machines and table games. Our friendly staff is always ready to assist you in creating unforgettable memories. Whether you're a seasoned player or a first-time visitor, Indigo Sky Casino promises an unforgettable gaming adventure in the heart of the Midwest.
Indigo Sky Hotel
Book Your Hotel Stay today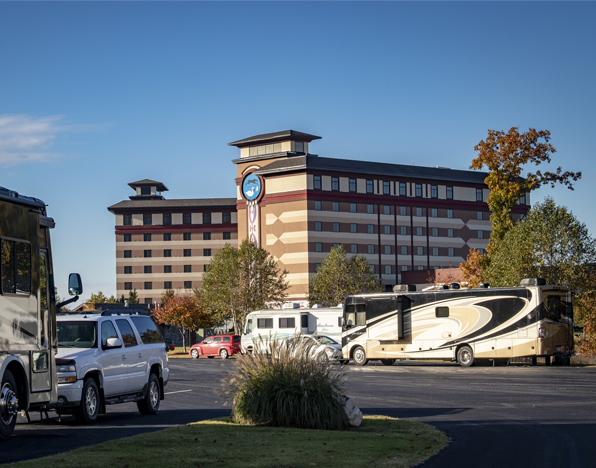 Whispering Woods RV Park
Call 1-888-992-7591 and book your RV stay today
Promotions
Live Events
Enjoy exciting events and performances at IndigoSky, including live music from original artists.  Check back soon for updates!